COVID-19 RESPONSE
In these difficult times, Food & Tiffin delivery businesses like you are doing an incredible job of serving the community. We will do everything in our power to support you.
Government has allowed home delivery of essential services. Going digital with an e-commerce store that lets your customers place & schedule orders, manage subscriptions of Tiffin and other daily essentials and accept online payments is the need of the day.
We have seen an increase in the number of businesses expressing interest in our technology solution. However, given the economic situation, we have decided to waive off subscription charges for 3 months for all our new customers. We would be happy to extend this waiver further if the situation prevails.
Together, we'll make it through.
#IndiaFightsCorona
Tiffin / Mess service
management & e-commerce software
Tiffin / Mess service
management and e-commerce software
Online Tiffin Subscription Management Made Easy
Brimming with numerous user-friendly features like inventory & billing management, customer records, drop-off confirmations etc, our Tiffin / Mess service management and e-commerce software gives you the freedom to customize your operations and allows your client to schedule as per their requirements.
Our clients reckon on the below attributes of our Tiffin online management solution.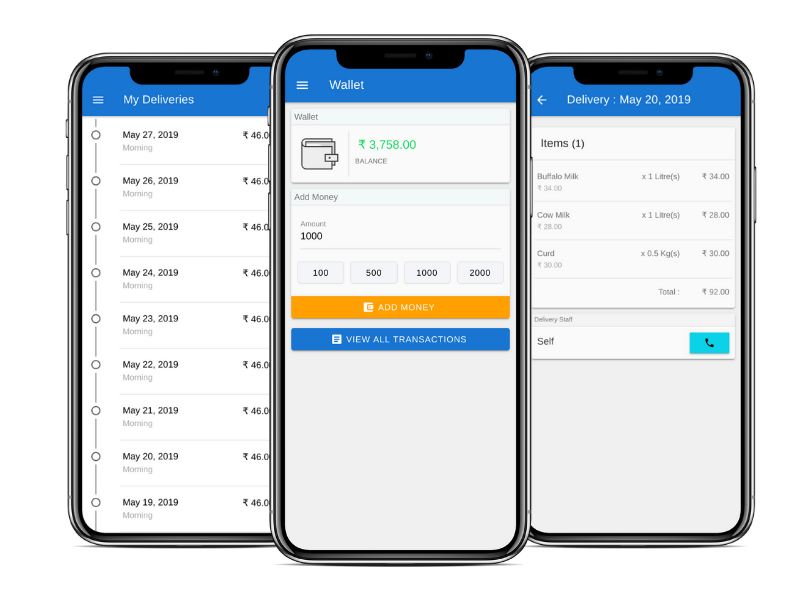 Increase customers and orders
Go Digital. Git rid of boring paperwork.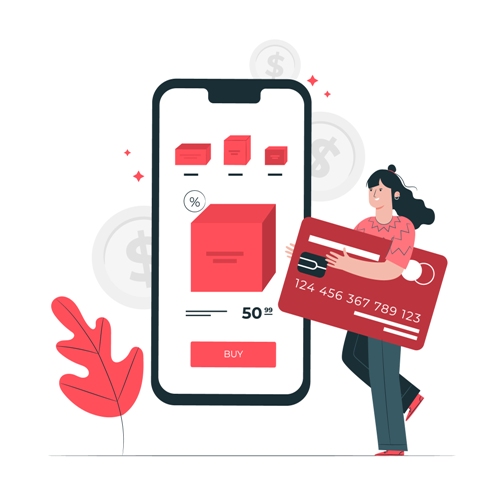 E-Commerce Features
Branded Mobile App – Android and iOS

Sell new items – Seasonal, Special items

Automated Bills & Payment reminders – Sent on WhatsApp

Subscribe and one-time purchase – Accept on-demand orders

Get instant notifications for orders – Helpful for on-demand orders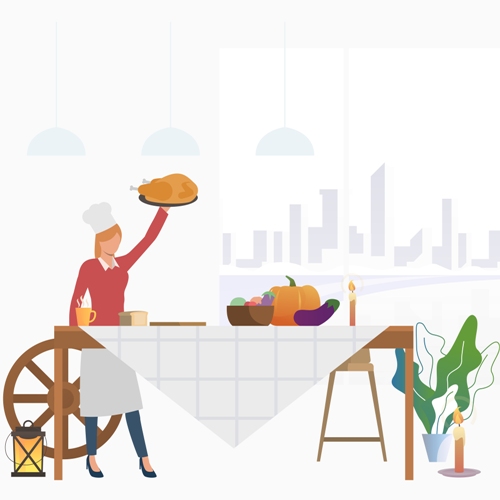 Kitchen Operations
Make no errors in packaging – Extra roti, rice, etc

Get estimates for future deliveries – Number of deliveries day-wise

Plan Kitchen Purchases – With accurate auto-generated shopping lists

Get details of package contents – Rotis, Papads, etc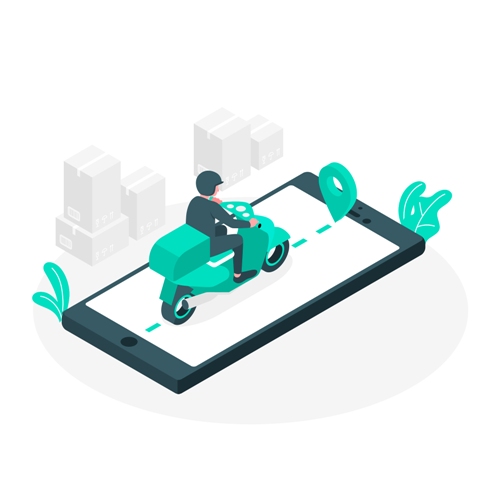 Delivery Operations
Create multiple routes – Assign Delivery Boys

Routewise Delivery Sheet – Based on temporary changes by customers

Send delivery notifications to customers

Deliver person login – No need to send next day's delivery details
How TiffinDaily Works For Your Customers?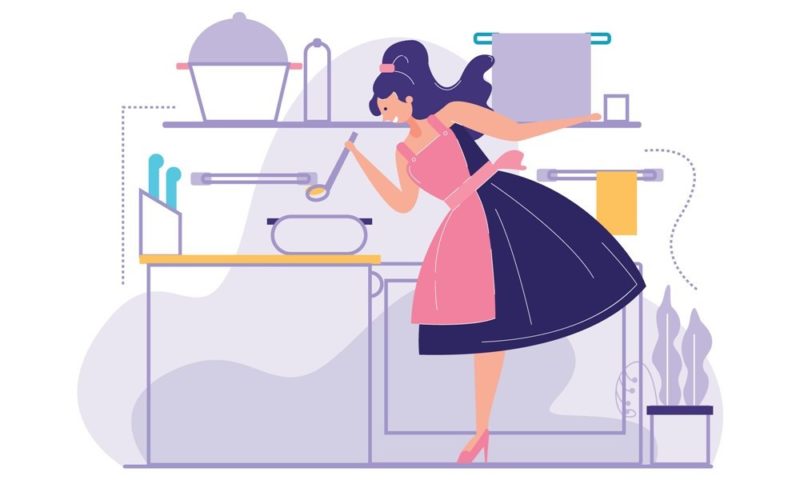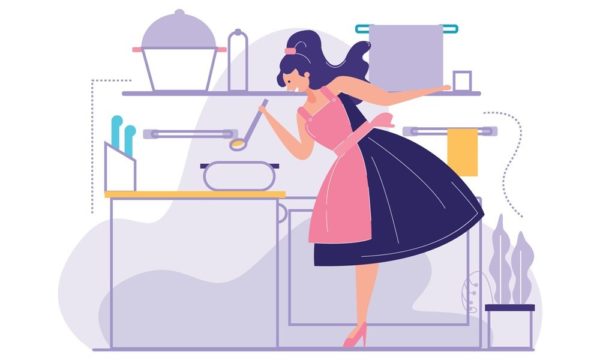 Don't worry about the operations and management. Leave that to TiffinDaily, and you can focus on your good food.
Customize deliveries by subscribing to your routine.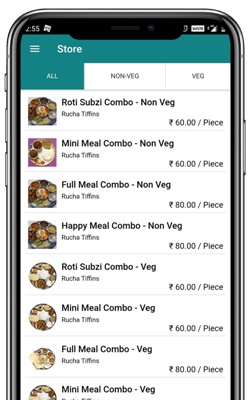 Set up your subscriptions as per your convinient schedule.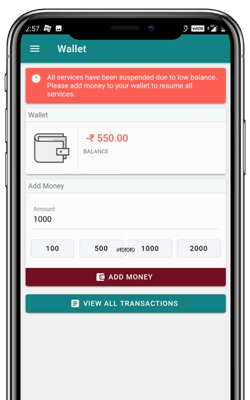 That is all you have to do. We'll take care of the rest.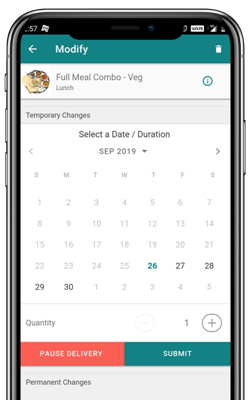 Join Our Community
We are growing rapidly. Join us to digitize your milk subscription business, which is essentially the need of an hour.
Tiffin / Mess service management
and e-commerce software
We give you a hassle-free and convenient delivery system right at your doorstep. Automate your online tiffin operation & let your client customize a schedule according to their needs.
Tiffin / Mess service management and e-commerce software is a must for hassle free business operation.